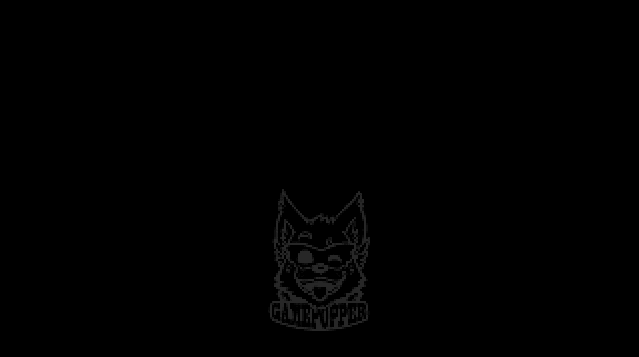 Tank Gauntlet
Minor Fixes and Possible Linux Build
---
Hello players! Hope you enjoy Tank Gauntlet! Just a minor update that fixes one issue:
Resetting the game from within either mode will now save your control configurations, when previously all controls would be enabled.
I also added a Linux build, however despite it compiling I cannot guarrentee that the graphics would work, but if any Linux user would be willing to give it a go and let me know in the comments, Twitter or the Ludum Dare page, that would be great!