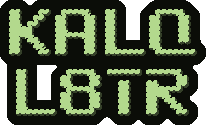 KALQL8TR
A downloadable game for Windows
This is a Mathlike, a Roguelike that uses maths for combat.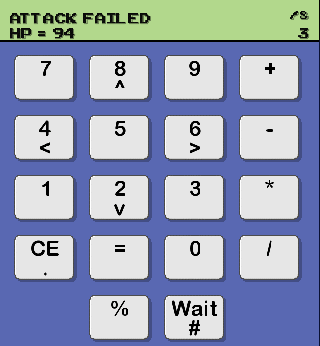 You can either use the numpad on your keyboard or the on-screen user interface to control the game. All actions in the game will cost you HP, and you can regain HP by fighting the monsters. You can only defeat the monsters by using the calculator to create a result that matches the number on the monster. Getting the result with certain operators will give you a larger health boost!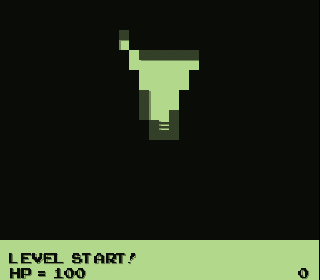 Developed for the 7DRL Challenge 2020.
Sound effects by Richard Devine.


Download
Click download now to get access to the following files:
Comments
Log in with itch.io to leave a comment.
This is endless or goes on for longer than it needs to.
This is a very cool concept especially thematically with the buttons on screen. It plays out almost like a puzzle every encounter since the movement is intrinsically tied to the attack. Pulling of a good Math was very reward but often times I felt like I was fighting my own actions more so than the enemy. Usually the best bet for me was to try to wedge myself against multiple walls to cancel out the movement needed to get to the target value. I'd love to see the system more fleshed out.